The MK devices can be used in a wide range of indoor spaces with controlled lighting: bedroom, living room, classroom, hotel room, hospital room, trade fair booth, lobby, fitness center, dome, …

Spatial requirements
Area: 10-100 m2

Ceiling height: 2.5 - 3.5 m

Lighting: Complete darkness

Projection surface:


Planar or curved

Smooth and even surface

White or light grey color

Reduced furnishing

Do not project over windows, glass or reflecting materials

MK360 and viewer positions

MK360 position: directly opposite and perpendicular to main projection wall. The main projection wall should be the one with the largest dimensions.

Distance to main projection wall: 2,5 - 7 m

Viewer: seated in front of or standing next to the MK360 facing the main projection wall.

Operating conditions

Use in dry, clean and ventilated environments

Ambient temperature:

12-28°C (54-82°F)




Ambient humidity: max. 70%




Max continued use time: 8h



Dome Projection

The MK360 is suitable for dome projection and has been tested with 6-12m domes.

Place the MK360 against the dome's wall next to the entrance and facing the back of the dome. The image will cover most of the dome leaving a small halo surrounding the MK360 without projection.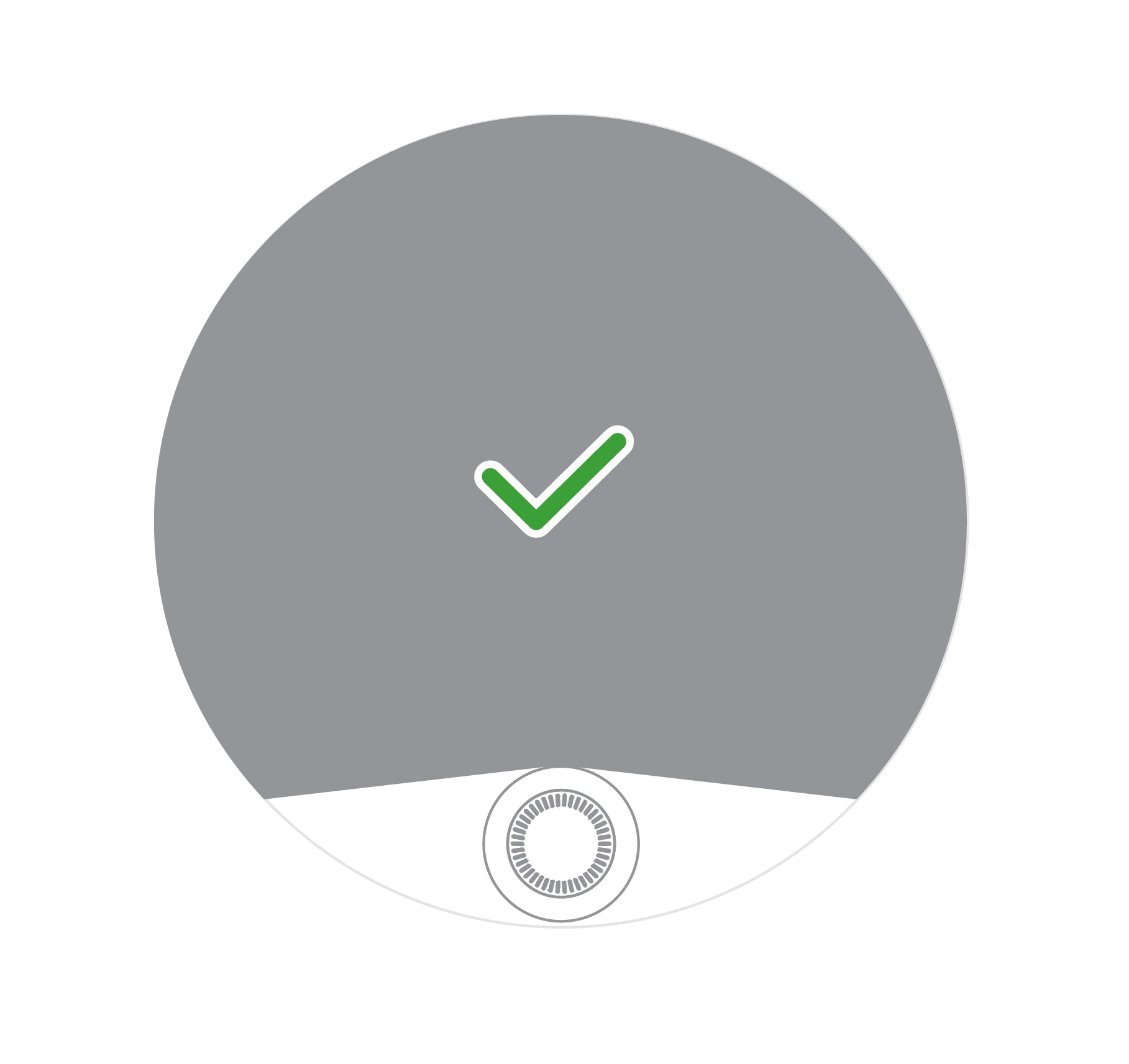 Set the warping preset to "Dome" using the
MXControl
. Depending on the characteristics of the dome, the vertical offset of the integrated projector module
may need to be adapted
. Please inform us prior to purchase if you plan to use the MK360 mainly in a dome so we may preconfigure the unit accordingly.

The MK360 is not compatible will content in Fulldome format, but the pre-loaded or user provided 360° videos will display correctly in a dome.
Using multiple MK360 units

Two or more MK360 units can be used simultaneously to project over a larger surface.

The MK360 units are synchronized over local network.

One unit acts as "Master" and the other as "Slaves".

The video transport and 360° navigation funtions are passed on from the "Master" to all the "Slaves".

The initial view point and warping configurations are defined for each unit.

All the MK360 units must be connected to the same WiFi network or router over Ethernet cable (recommended).
All the MK360 units must be configured remotely to allow multiple device projection.

Please note the edge blending will not be perfectly accurate, seams and some deformation may appear when projecting a 360° image using 2 MK360 units back to back.
Space design and construction

Broomx does not provide consulting for designing or building a space for using the MK devices. Too many factors come into play such as type of content, user profile, budget, technical conditions, lighting conditions, etc.

Our Barcelona showroom has been designed with optimal conditions under the following specifications:

Width: 8m

Depth: 5m

Height: 3m

Lighting: complete darkness

Corners: rounded with diameter 50cm