Where can I use the MK devices?
You can use the MK360 or MKPro in any indoor space with controlled lighting: bedroom, living room, classroom, hotel room, hospital room, trade fair booth, lobby, fitness center, dome, …

Spatial requirements
Area: 10-120 m2 *

Ceiling height: 2.5 - 5 m

Lighting: Complete darkness

Projection surface:


Planar or curved

Smooth and even surface

White or clear color

Reduced furnishing

Do not project over windows, glass or reflecting materials


Placement: Directly opposite and perpendicular to main projection wall.

Distance to main projection wall: 2,5 - 7 m

Optimal placement of viewer: Seated under the MK360, facing main projection wall.


* The MKPro is more adapted for larger spaces.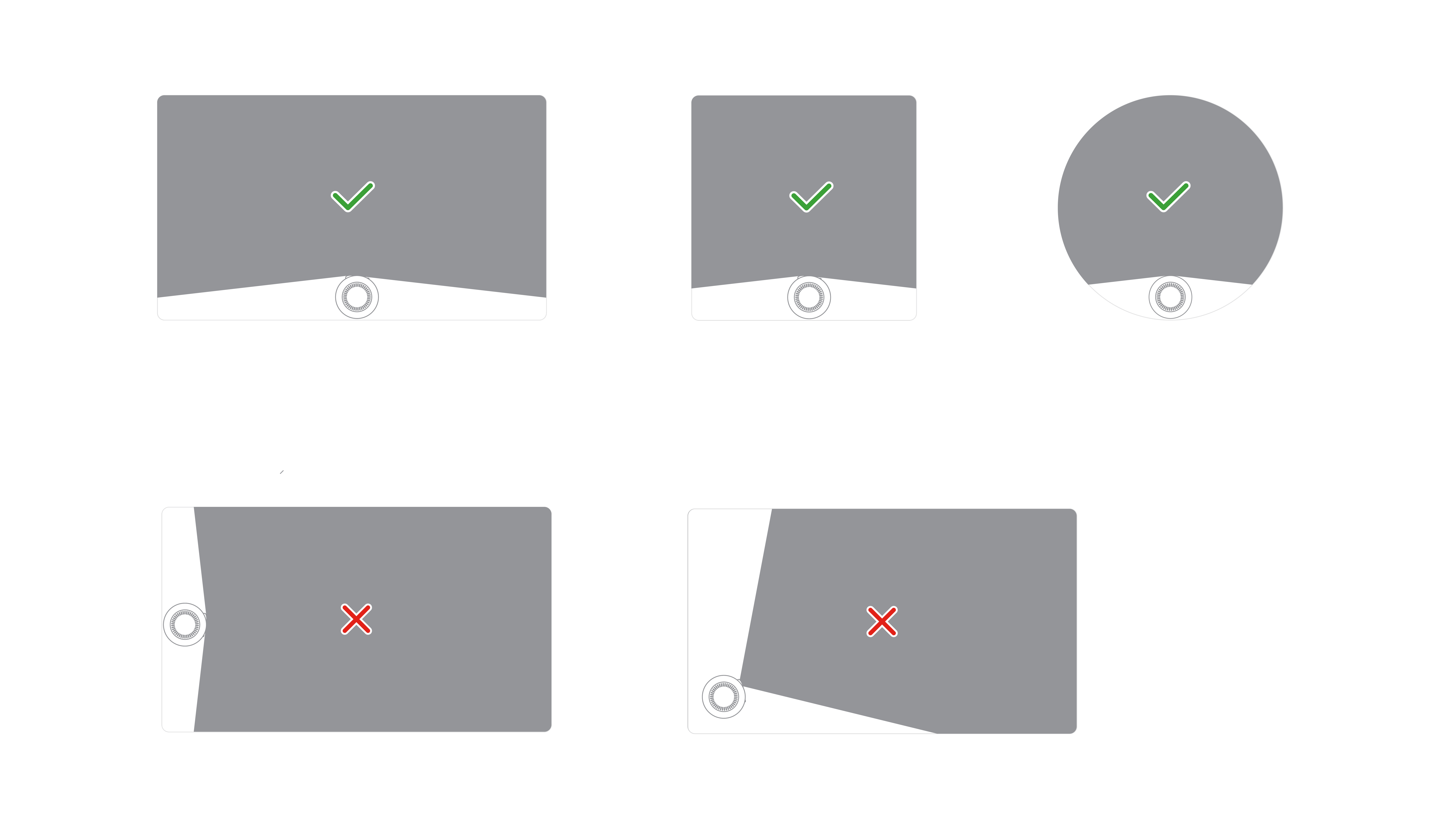 Operating conditions

Use in dry, clean and ventilated environments

Ambient temperature:

12-28°C (54-82°F)




Max continued use time: 8h